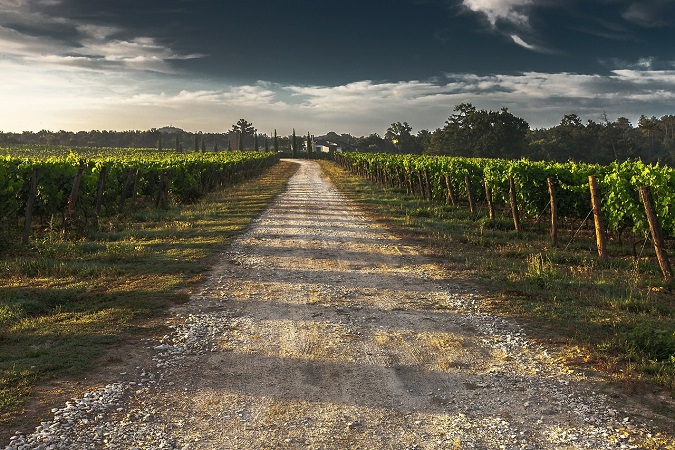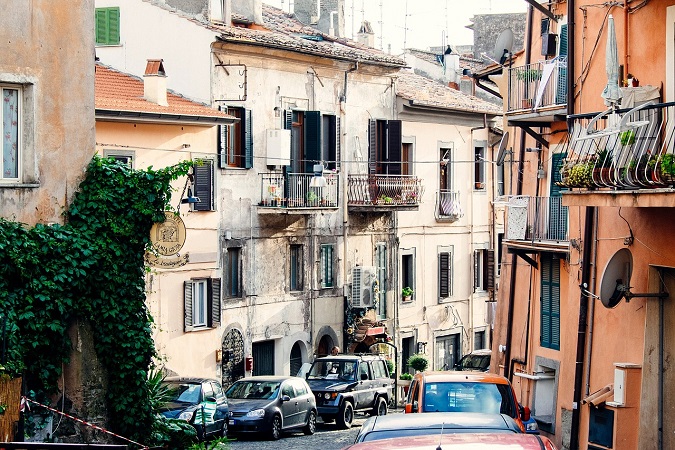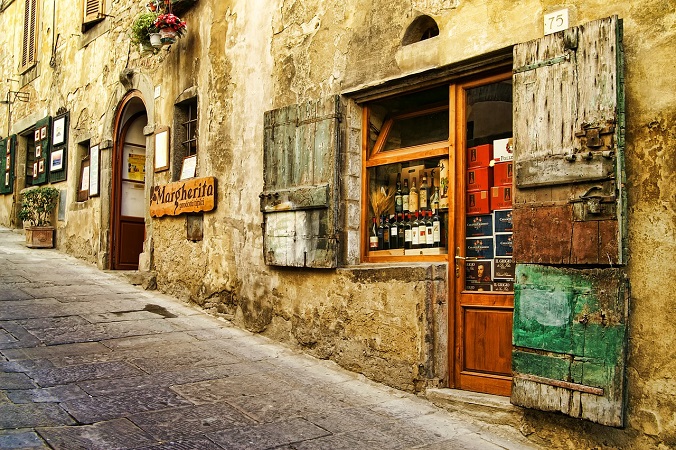 CHEF BOB is going to ITALY!
May 8-19, 2020
~and~
October 9-October 20, 2020
A once-in-a-lifetime tour of Tuscany's finest wine and epicurean offerings under the guidance of one of the most highly acclaimed chefs in the United States and France … Chef Bob Waggoner. After traversing the villages and markets, enjoy two Chef dinners with Chef Bob, two Chef dinners with an acclaimed Tuscan Chef, and two collaboration Chef dinners plus optional cooking classes … need we say more?
Click here for the detailed itinerary.
Call 843.237.9903 today to secure a spot.
Limited openings remain for May 8-19, 2020 for this exclusive Premier experience with Chef Bob Waggoner.