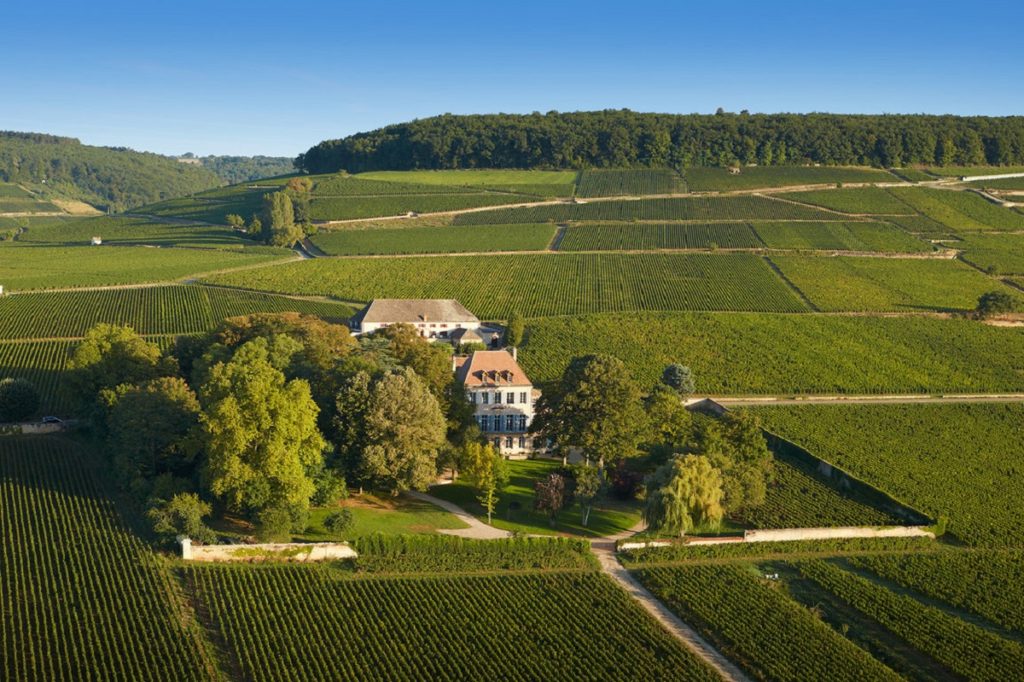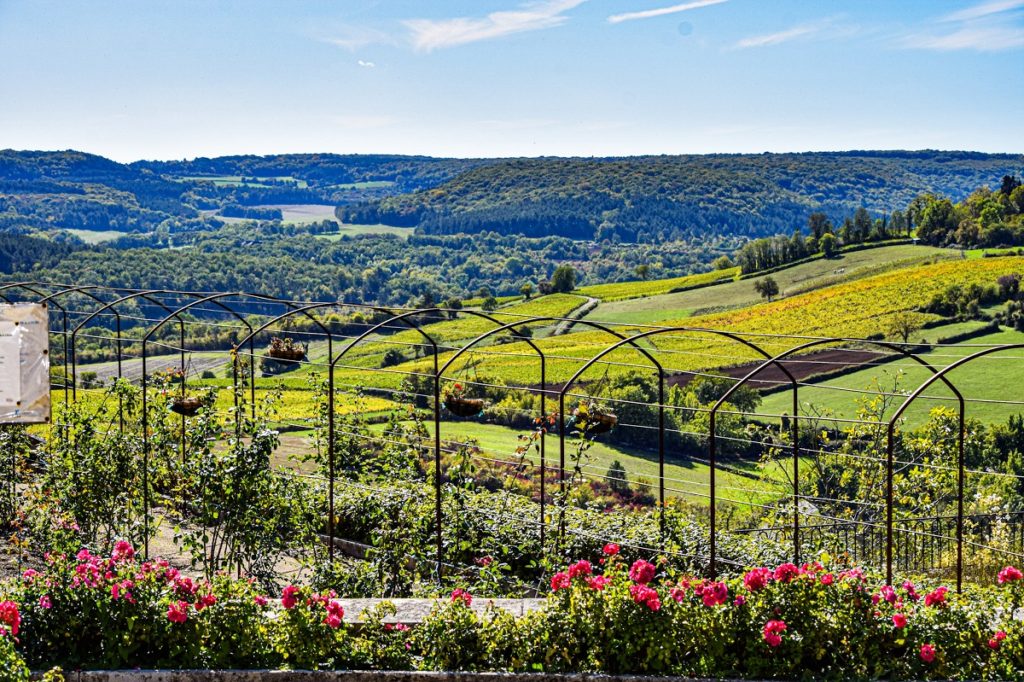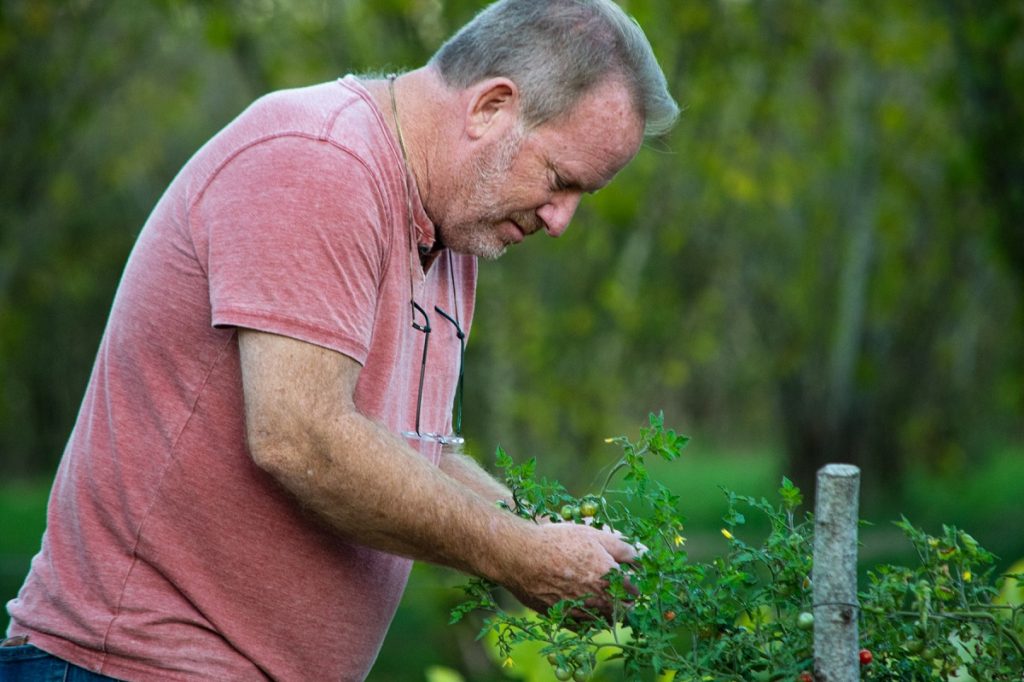 CHEF BOB is going to BURGUNDY!
Two exclusive departures:
September 7 – 18, 2020
~and~
September 17 – 28, 2020
It's easy to see why travelers fall in love with the Burgundy, France. It is the culinary heart of France and home to legendary vineyards with UNESCO World Heritage status. Burgundy in September, though, is even more stupendous because the harvest is in full swing. However, Burgundy with Chef Bob Waggoner in September will be unparalleled! Throughout the 12-night tour, you will experience the colorful, rich history — and all of the delectable epicurean delights — of this beguiling region, including Maçon, Tournus, Chalon-sur-Saône, Beaune, and Dijon, and walk in the footsteps of a younger Chef Bob Waggoner.
His personal experience living in Burgundy for nearly 12 years — working alongside numerous Michelin-star chefs, securing his own spot as Chef de Cuisine at the two-star Michelin Le Vieux Moulin in Beaune, and being Knighted with the "L'Odre du Mérite Agricole" from the Government of France — will make this a trip you won't soon forget … not to mention the exquisite, 5-Star accommodations and activities carefully curated by Premier Tours & Travel on this exclusive tour. You will also spend three nights in the capital of gastronomy, Lyon, in the Rhone region to round out your palette and tour.
Click here for the detailed itinerary.
Call 843.237.9903 today to secure a spot.