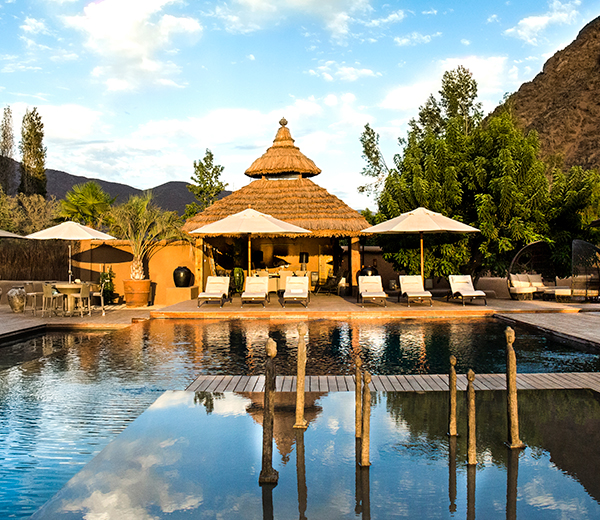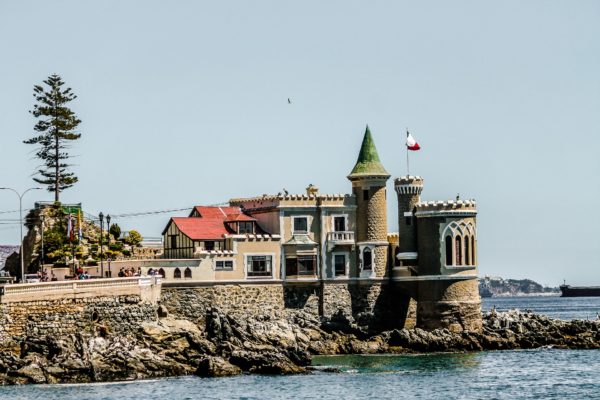 CHEF BOB is going to CHILE!
March 2 – March 9, 2020
Premier and Chef Bob are headed south of the equator for two weeks in early 2020, and you won't want to miss experiencing one — or both — of these bespoke, luxury tours. During the first week, March 2-March 9, 2020, we will lead you on Chilean cultural, viticultural, and culinary adventures throughout Santiago, Valparaiso, Vina del Mar, and La Serena, as well as acclaimed vineyards in the Casablanca, Curacavi, and Elqui Valleys. Hand-selected luxury accommodations, Chef dinners, and cooking classes will make this truly a Premier experience.
Click here for the detailed itinerary.
Call Kelly or Maria at 843.237.9903 to secure your spot today.